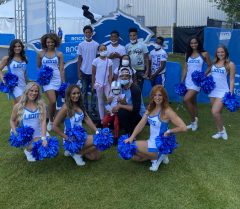 The Rainbow Connection (TRC) has been granting wishes for Michigan children with life threatening medical conditions since 1985. Although a lot has changed over the 36 years since the organization began, the magic of a wish continues to provide hope and joy to wish children.
In addition to fulfilling a wish, TRC is proud to offer an Enhancement Program that provides families with support and fun activities as they continue to experience hardships. This includes tickets to a Detroit Tigers game, a Lion's training camp, the Armada Fair, the Michigan State Fair, and more! These are all fun-filled free experiences for the entire family.
This summer, wish families were able to attend a Tigers game and a Lions Training Day! The Detroit Tigers donated a total of 450 tickets to TRC wish children and family members. The Detroit Lions Training Day let families see the Lions practice close up, participate in family friendly activities and root for their Detroit Lions!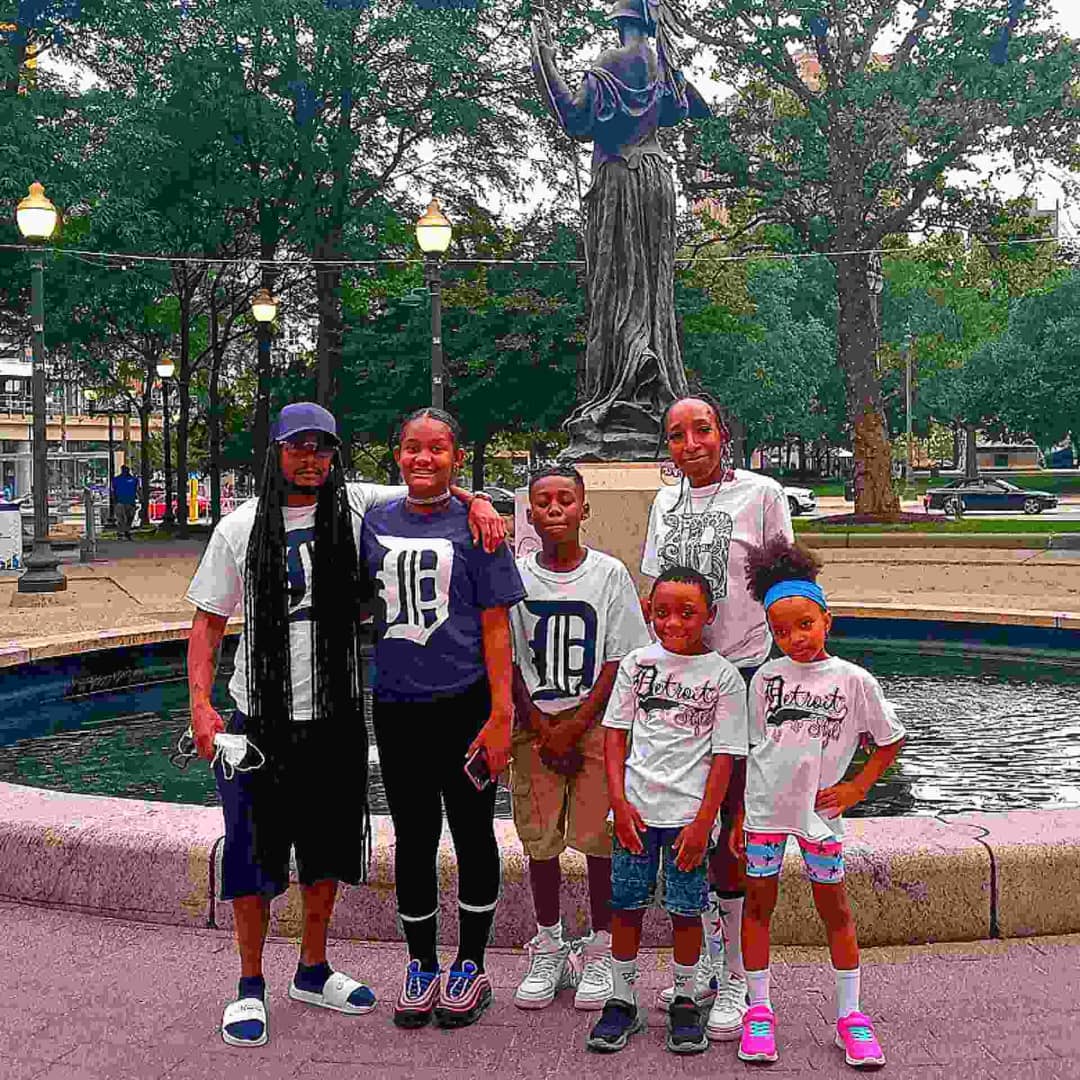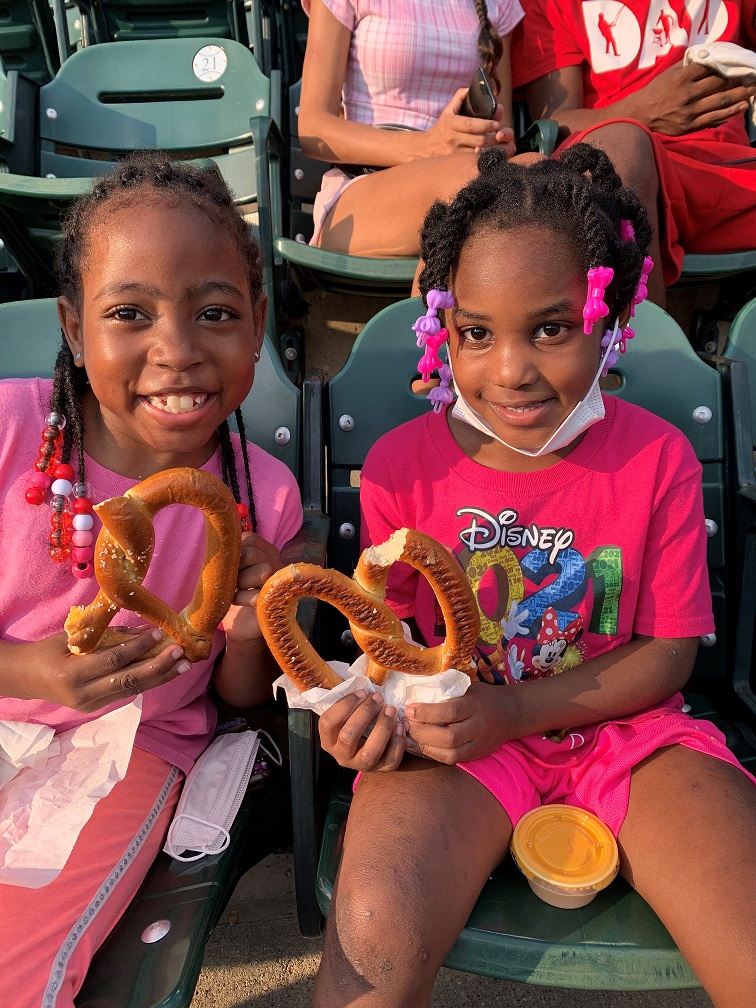 Thanks to a partnership with Urban Air in Utica, every Tuesday, a wish family is able to receive exclusive access to the venue, t-shirts and food! Urban Air has trampolines, zip lines, bumper cars, rock climbing and more! This is the perfect opportunity for wish families to get out of the house, let off some steam, and PLAY!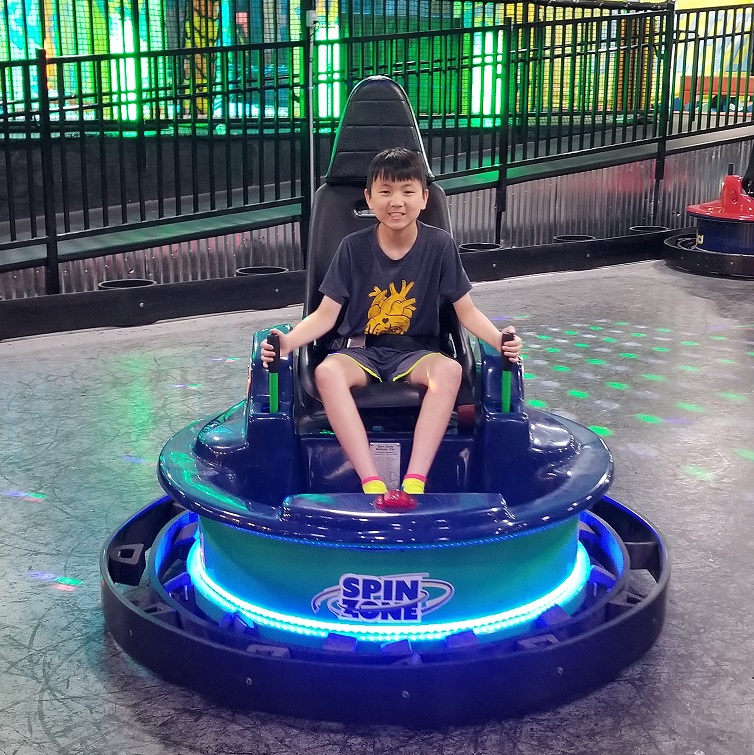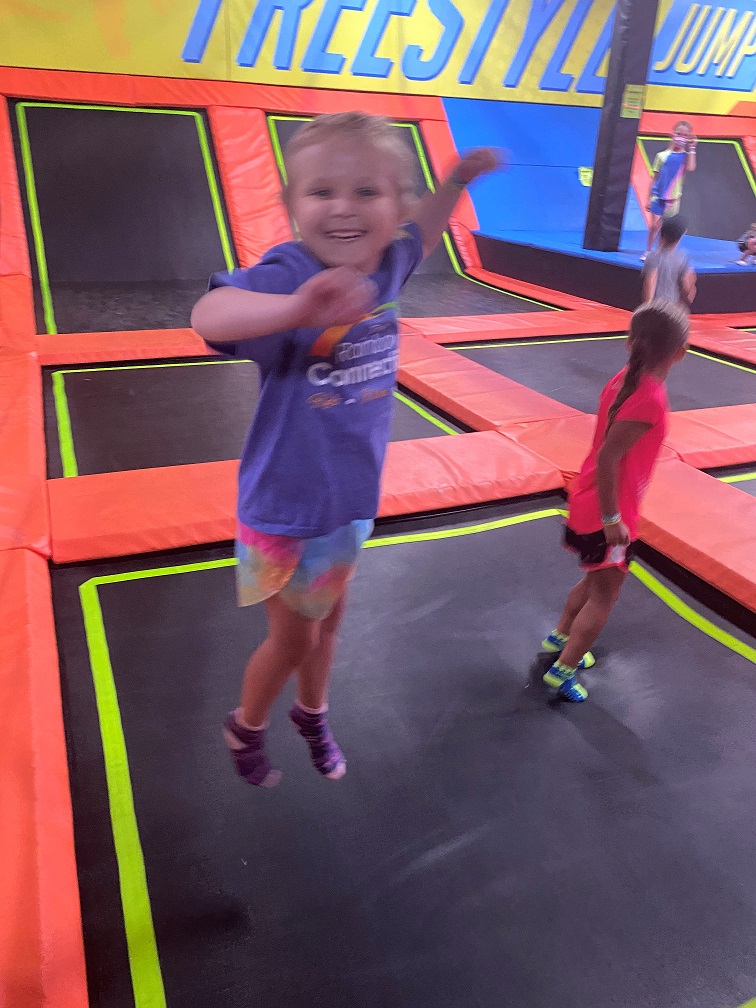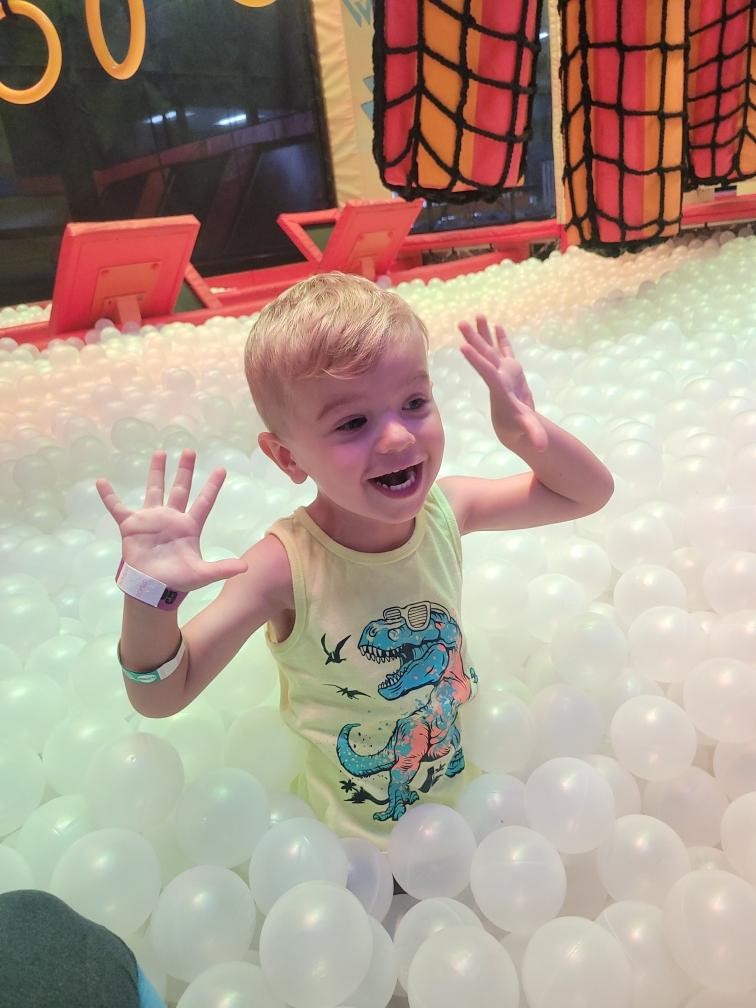 Finally, we were able to provide both Michigan State Fair and Armada Fair tickets to our wish families. The Armada Fair hosted one wish family each day and provided free access, food and celebrity status! The Michigan State Fair provide 250 tickets for wish families which included a wrist band for full access to all of the carnival rides.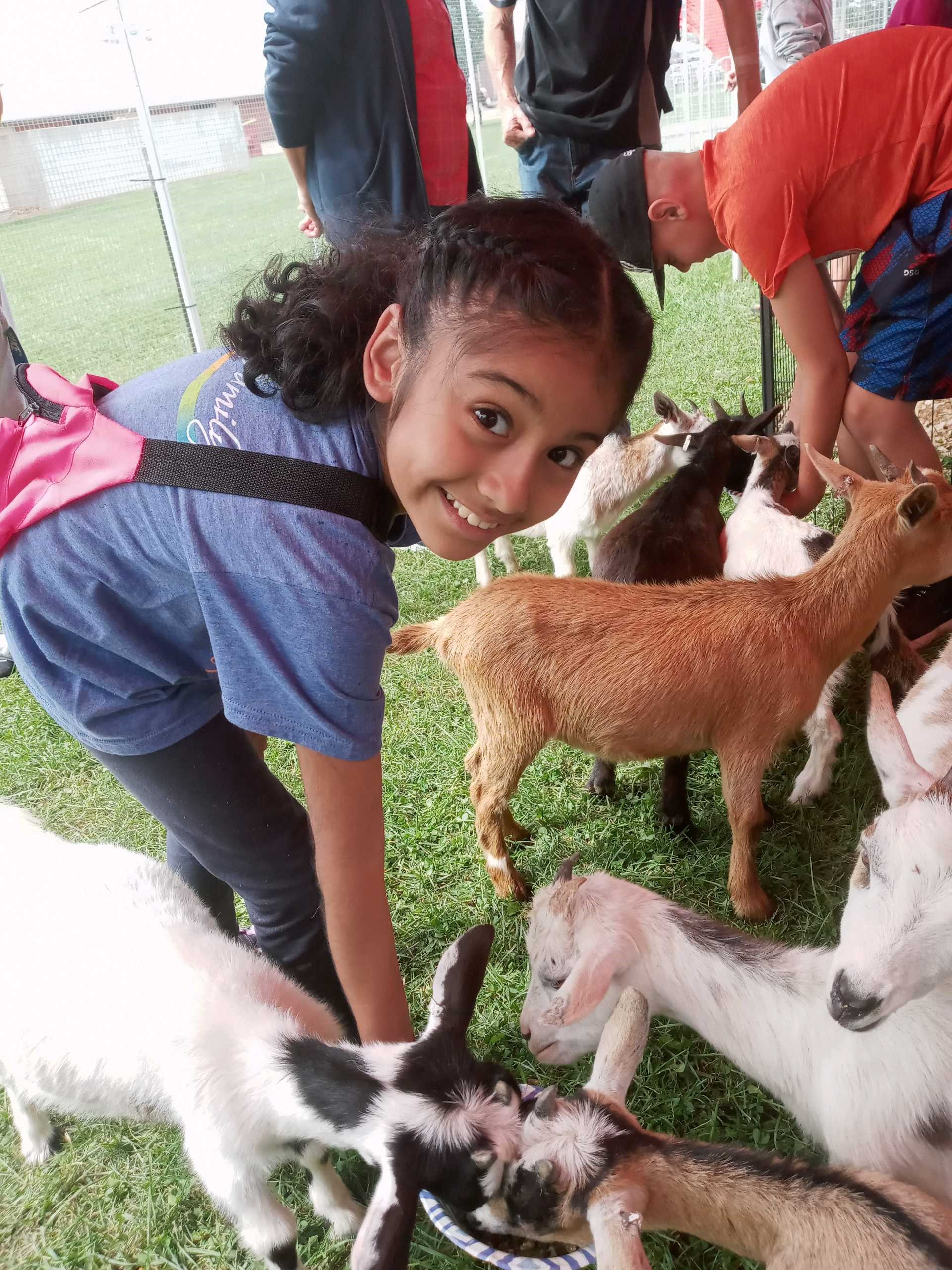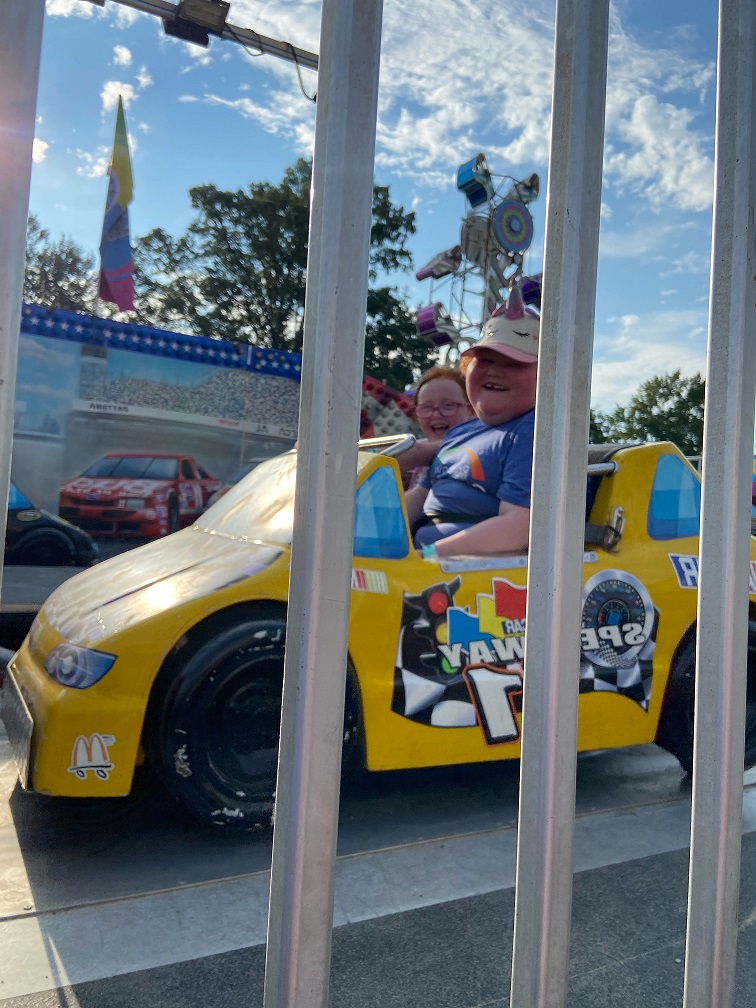 A huge thank you to all of the amazing organizations for providing opportunities for our wish families to spend quality time and create fun memories together. To learn more about The Rainbow Connection, follow us on Instagram @rainbowconnectionmichigan