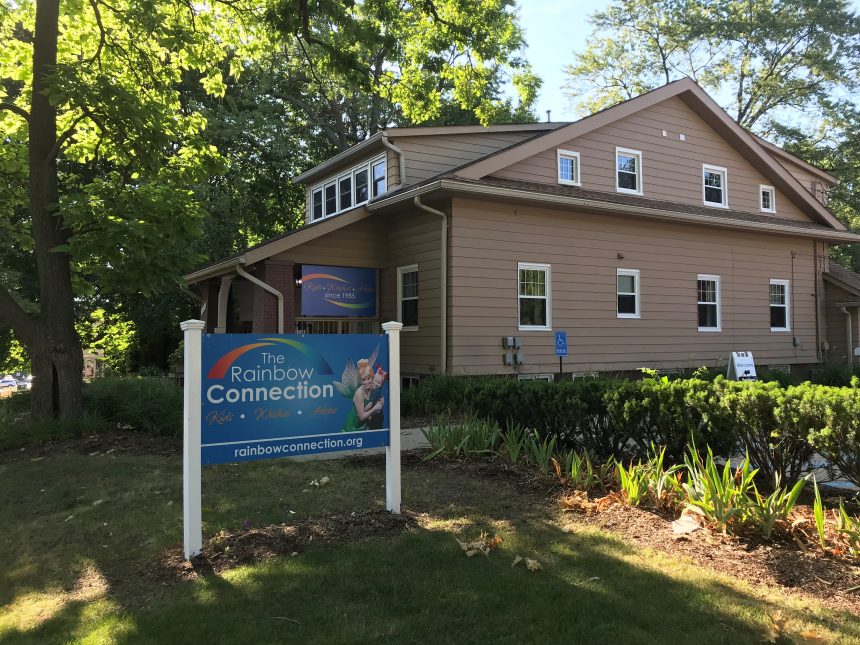 The Rainbow Connection tour is an informal way to learn more about our mission of granting wishes for Michigan children with life threatening medical conditions.
Please attend and bring a friend. There is no charge.
Pick a date and call for a reservation, or click register online here! 
Please contact Rebecca Martines at (248) 601-9474 or rmartines@rainbowconnection.org with any questions you may have.
*Please note: Additional times and dates for tours can be arranged for groups or organizations seeking to learn more about the mission.*
Upcoming Monthly Tour Dates & Times
Tuesday, October 15th 9:00-10:00am
Tuesday, November 19th 12:00-1:00pm
Tuesday, December 10th 9:00-10:00am