Mission and Vision
Mission
The Rainbow Connection makes wishes come true for Michigan children with life threatening medical conditions. In addition, we provide support services to eligible wish families in need.
Vision
No child is ever made to wait for a wish.
We Believe…
Our wish families need support before, during, and after their wish.
History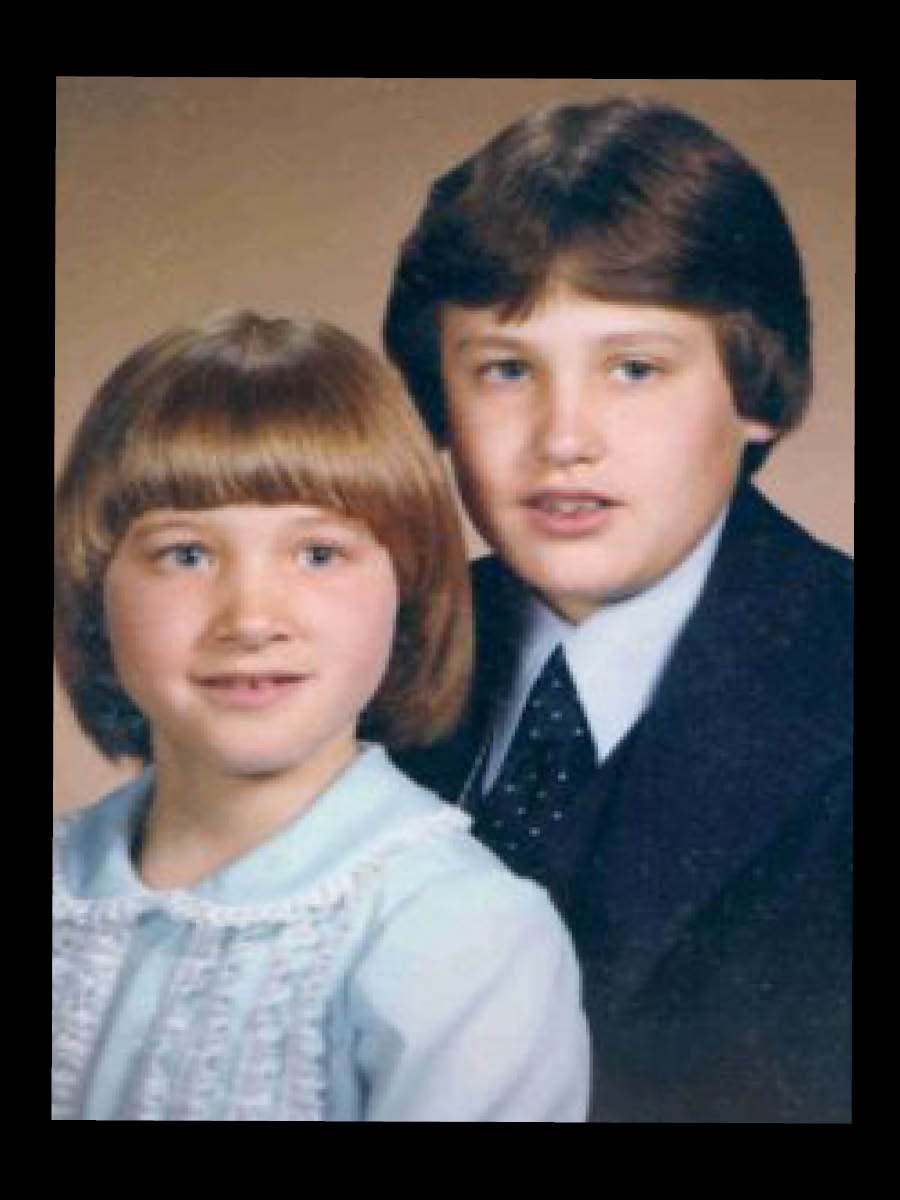 L. Brooks Patterson created The Rainbow Connection as a tribute to his friend Ron Dobson and his two children, Jennifer and Tim who perished in a plane crash. Janet Dobson, who still serves on our board today, was the sole survivor.
In 1980, a golf outing called The Dobson was created in remembrance of the kids to raise funds for Clarkston students. As the outing grew, so did the vision to impact the lives of children throughout Michigan.
In 1985, The Rainbow Connection was incorporated as a wish granting organization. Our first wish was granted when Muhammed Ali shadow-boxed bed-side with Wish Child, John Bowden at Children's Hospital.
Since that first wish, we have granted the wishes of over 4,000 Michigan children as well as provided special assistance, enhancements, and support to our wish families when needed.