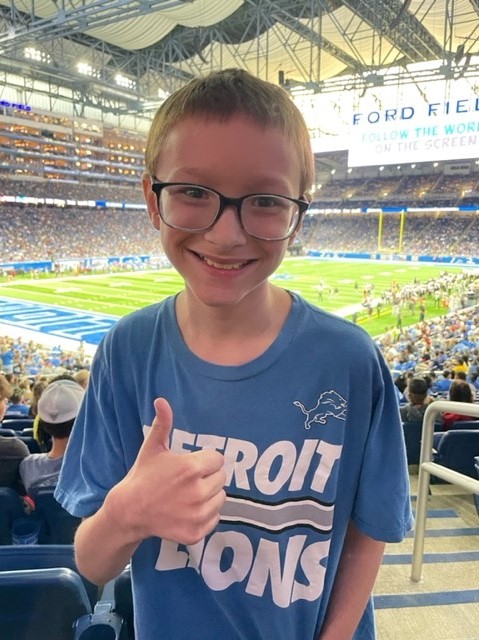 The diagnosis of a life threatening medical condition of a child impacts the entire family in so many ways. Family time together is disrupted by hospital stays and medical treatment. The Rainbow Connection believes that laughter and happiness are therapeutic, providing families with occasions to escape the burdens that accompany their child's illness.
The Wish Enhancement Program is designed to provide fun opportunities to the wish child and their family. Enhancements include tickets to concerts, sporting events, the theater, and the circus. It is an opportunity for the family to share laughter and build memories during this most difficult time. These special events are supported by donations from individuals and corporations and area entertainment centers. Through the generous support of area entertainment centers our wish families are able to have those outings that all families look forward to.
A special feature of our Enhancement Program are the holiday parties and summer picnics planned just for wish families. These festive events get the families together outside the hospital setting. Families connect with each other gaining support and guidance from each other and often building lifelong friendships.