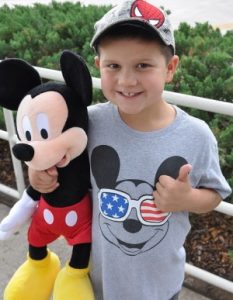 In order to meet the growing needs of our organization, we continually update our Office Wish List with new items for our general program operations.
5 iPads
2 Monitors
Spotlight for Outdoor Lawn Sign
These contributions greatly help our organization grow and are a contributing factor to our success. Fill out the form below or call us at (248) 601-9474 if you would like to help.