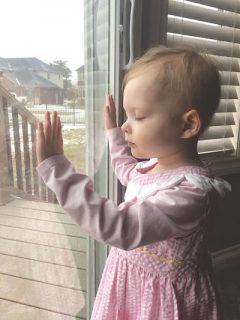 By: Alex Szwarc | Macomb Township Chronicle | Published February 18, 2019
The Rainbow Connection announced two milestones earlier this month.
The first is that Elliana Moore, of Macomb Township, who goes by Ellie, became the 3,500th The Rainbow Connection Wish Child. Second, Ellie's wish to visit Disney World is being sponsored by former wish recipient and 15-year cancer survivor Nadine Bazzi.